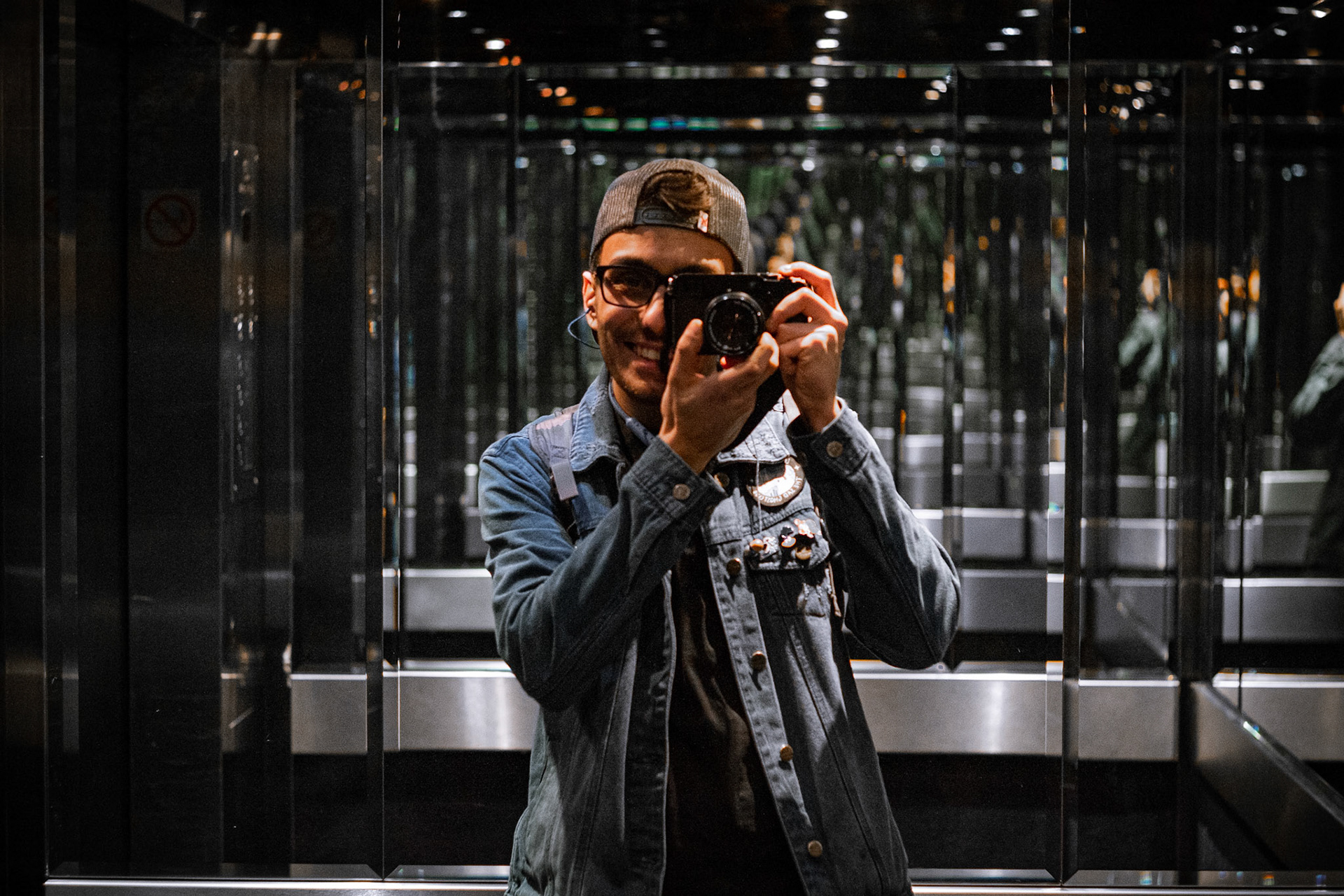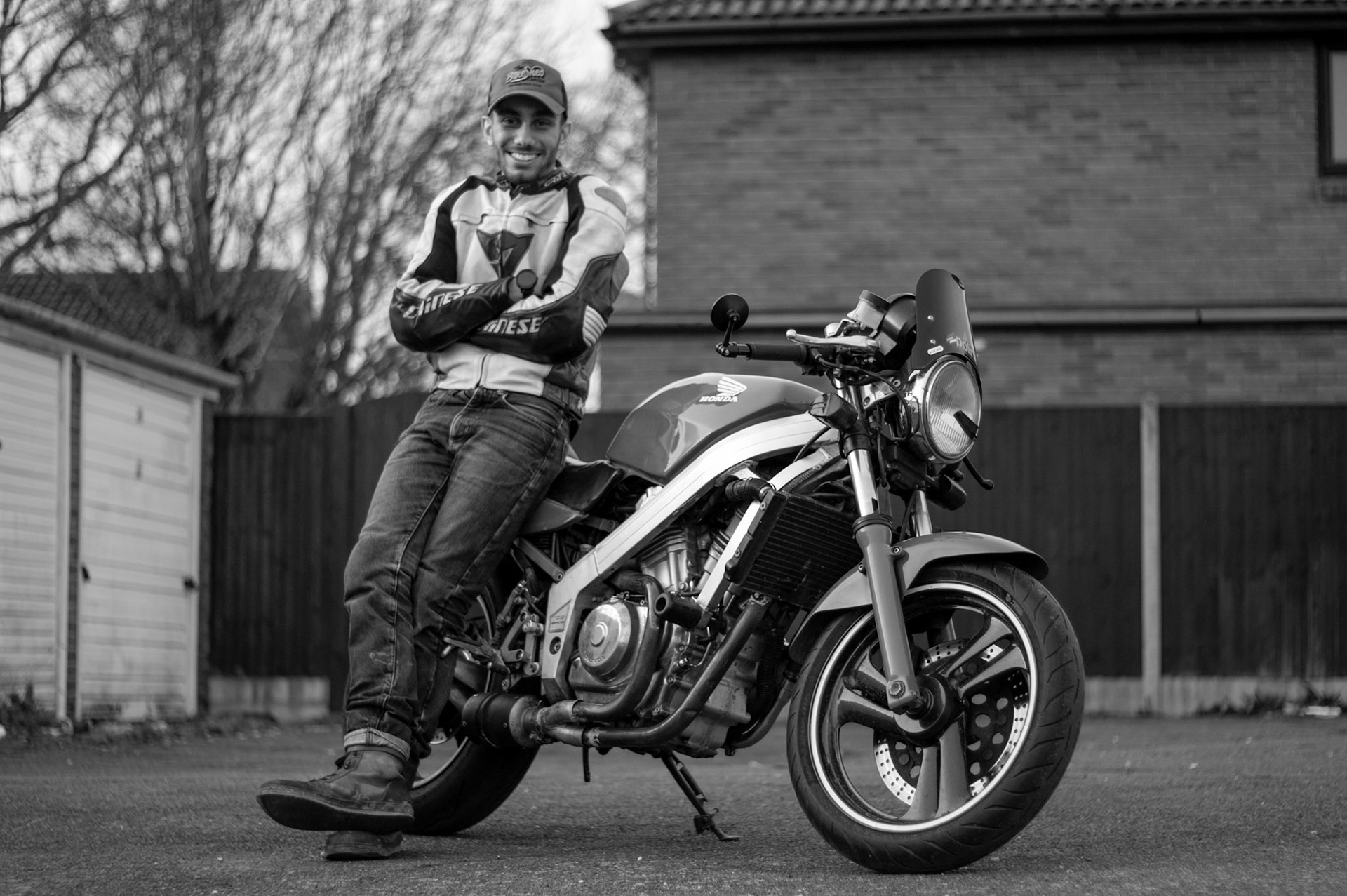 Hi, I'm Frazer. 
Originally from South East London, I am a young and experienced photographer based in Fife. I specialise in automotive & portrait photography, travelling throughout the UK for shoots.
To be sentimental is to be strongly influenced by emotions, especially about happy memories of past events or relationships. As a photographer, my mission is to capture these sentiments of people, vehicles and products in a photograph. My enthusiasm means I understand how to showcase your vehicles and products and accentuate its iconic features. A highlight of my professional photography career was working at MCN live, where I had the privilege of photographing motorcycles such as Kawasaki, Yamaha and Honda for Holeshot PR. 
As my career progressed, I learnt that the people behind a vehicle were as important to the sentiment of the photograph as the vehicle itself. Hence, portrait photography became a key part of my portfolio. These experiences accelerated my expertise, enabling me to craft a photography experience to remember, with scenes of subjects that I appreciate, which others will enjoy posing for. 
A good photo will tell an individual story, which will convey the relationships, emotions and events beyond what I have captured with the lens. My photos produce images that will provoke fond and vivid memories, that you will forever feel through sight.